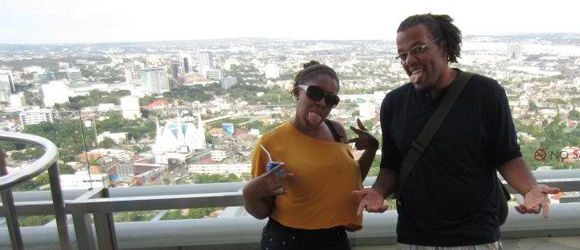 Hi, I'm Lewis and I'm addicted to the internet.
There, I said it! I'm an internet addict!
I've known this for a long time. I love the internet and everything about it. For the past 90 days, I've probably had 1 day where I haven't opened my laptop and gone online for at least 5 minutes. I'm hooked dammit!
Here's why: Continue reading →