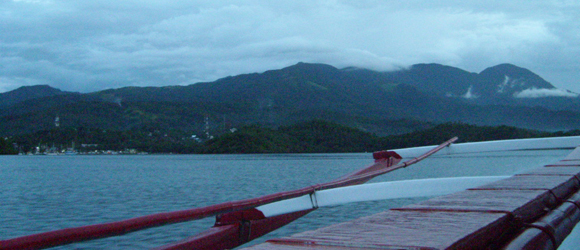 Man, what a crazy start to 2012 hey!
I spent christmas 2011 with Joe & Justin from Adsense Flippers in Davao, Philippines. These guys are the bomb, and made a lonely traveller feel at home over the Christmas period (check out their latest podcast episode on AdsenseFlippers.com – great stuff that's relevant to alot of entrepreneurs who battle with defining the value in their offering).
Justin organized a pre-christmas present run, where we drove around Davao in a Jeepney wearing santa hats, handing out presents to (surprisingly weary lol) kids, check out the video by John Paul Grant from LifeStyleBusinessDesign.com.
Joe then kicked my ass in a post-Christmas-glutony gym session, still feeling the effects of that two weeks later. Continue reading →